BMW long-term rental: the best way to bring in the garage a real German sports, family or a premium high-end suv. The Munich house has increased the coverage of its offerings with many models including electric and hybrid vehicles. We looked for the best opportunities to rent a new BMW in the long term. Generally in the price it is already included the ordinary maintenance, the change rubbers and all the insurance RC inclusive of theft and fire.
BMW i3: the electric city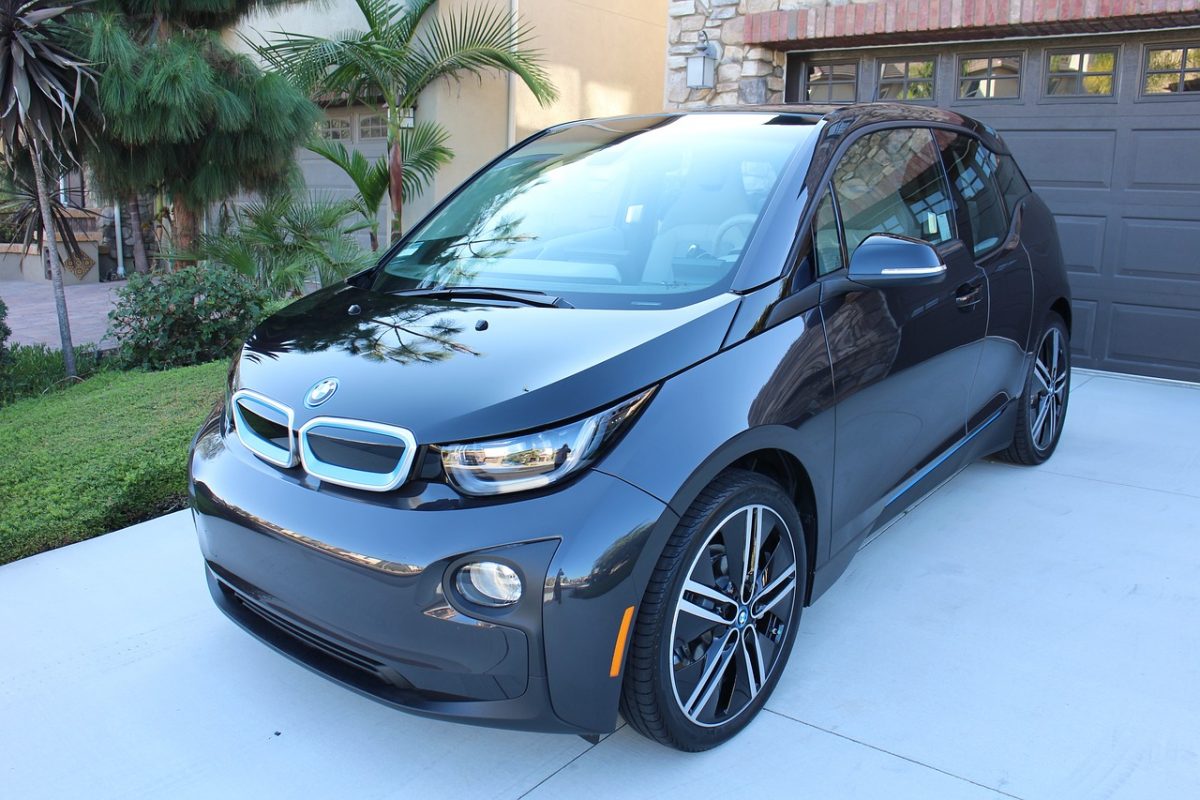 Founded in 2013 and renovated with facelift and restyling in 2017, the BMW i3 is perfect for long-term rental formula. It is an electric city with 300 km of autonomy and excellent acceleration. Renting it will avoid the costs of maintenance of the batteries. The starting price with the long term rental is 439 pounds per month, even with zero advance.
Continue reading