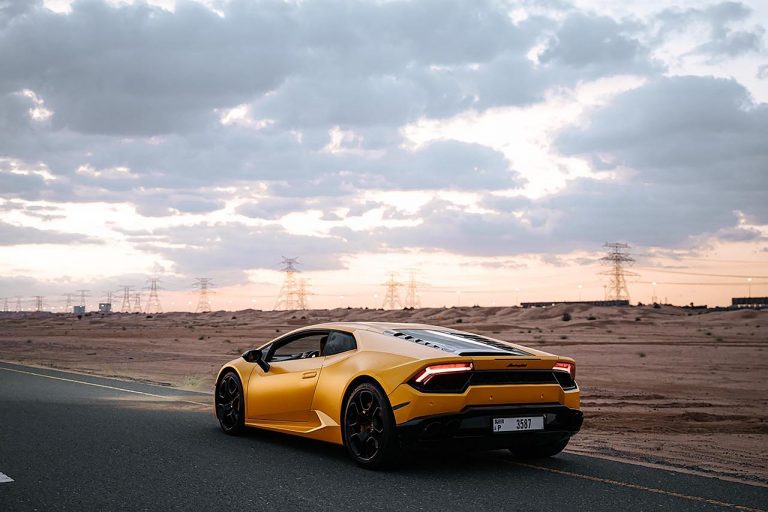 This list will show you the 10 most expensive cars in the world right now. Some of them are just engineering masterpieces and come in limited editions: those are really the best cars in the world.
Ferrari Pininfarina Sergio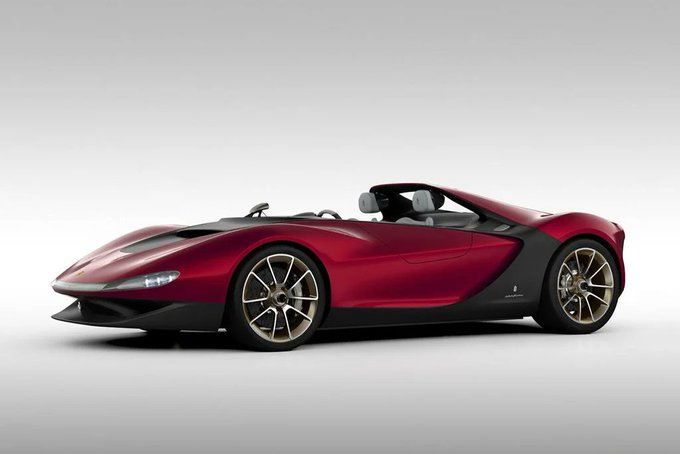 Built as a tribute to Sergio Pininfarina, former chairman and automotive designer, this Ferrari is worth $3 million. It was first shown at 2013 Geneva Motor Show and as of today there are only six specimen.
Continue reading