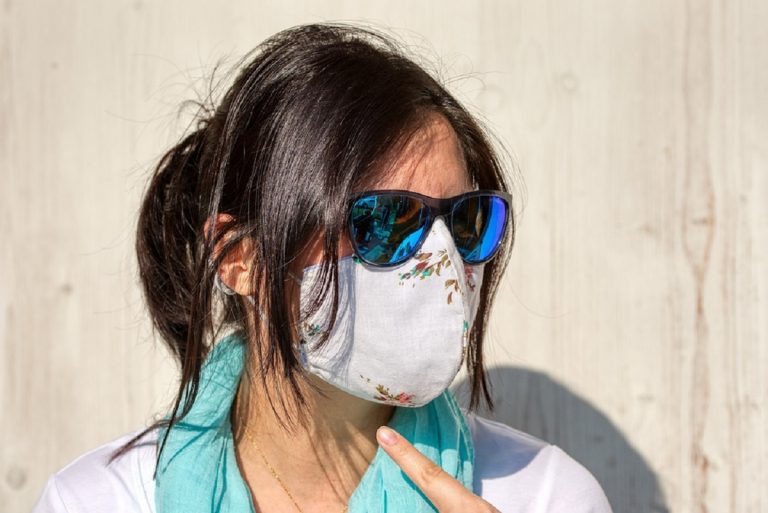 Face masks have become a way of life, as normal as wearing socks or shoes and as it often happens with fashion, brands have started competing to produce the most fashionable but also comfortable face masks on the market.
The cutest face masks on the market
Face covering is much less exhausting now that is more often thought as an accessory. Fashion brands have created reusable, statement-making, exciting, or classy face coverings and there is much more to come. Let's think of it as a way of protecting each other in a much more fun way than a scary surgical mask. The most creative might want to try to make their own mask and that's great but you always need to make sure to be following the recommended guidelines. A good face mask should in fact cover both your nose and mouth entirely, it should contain two fabric layers at least, and be washable.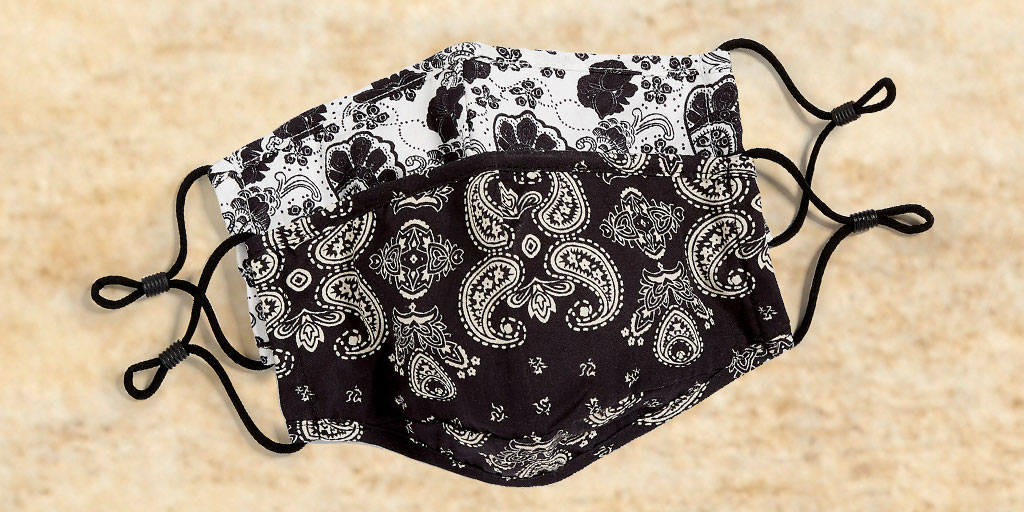 Now, with these many choices, how can you pick the perfect one for you? Normally, it depends on the size and shape of your head and on what you do while wearing your face covering.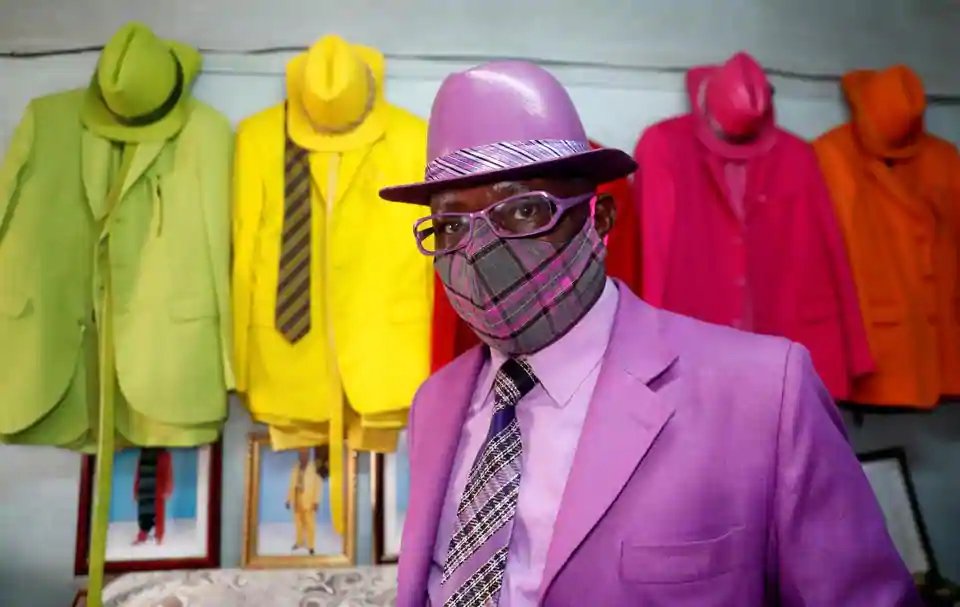 If you have a large head or a small one you might want to choose a mask with head ties, which also helps if you are wearing your mask for long periods of time. If you have a medium-size head and normally use your mask for only quick daily errands, you might want to prefer a mask with ear loops.
If you are a parent, you surely want to protect your kid from Covid by buying him a mask as well, but you have to be careful to choose the right fabric. Synthetic masks get soaked by kid drool within seconds, while a hundred percent cotton don't. In addition they better be pleated, since they stretch as kids talk. Also, playful patters will be more than welcomed.
Sports lover, gymaholics and essential workers will need a light mask, and as of today the lightest masks are the blu, disposable face mask: the ones that can be found at every drugstore and supermarket. They are pleated and they block droplets efficiently. Moreover, even if they easily get wet, they do not need to be washed afterwards. Alternatively, a neck gaiter can reveal itself more fashionable, but maybe not as light as the blue mask.
For environmentally-friendly people, it may be a great to wear masks made of tightly woven and repurposed cotton, taken from deadstock. Most of them are bright, with eye-catching colors and adjustable nose wire and hear loops. The same pattern is followed by other masks that are machine-washable, quick-driyng and with five replaceable activated-carbon filters.
Lastly, it stands out a diverse set of masks, specifically designed for fashion lovers. There are vintage masks made of silk brocade, glittery masks that release happiness, masks with funny and loveable designs.
In short, there is a mask for every person, what matters is to wear it.
Continue reading