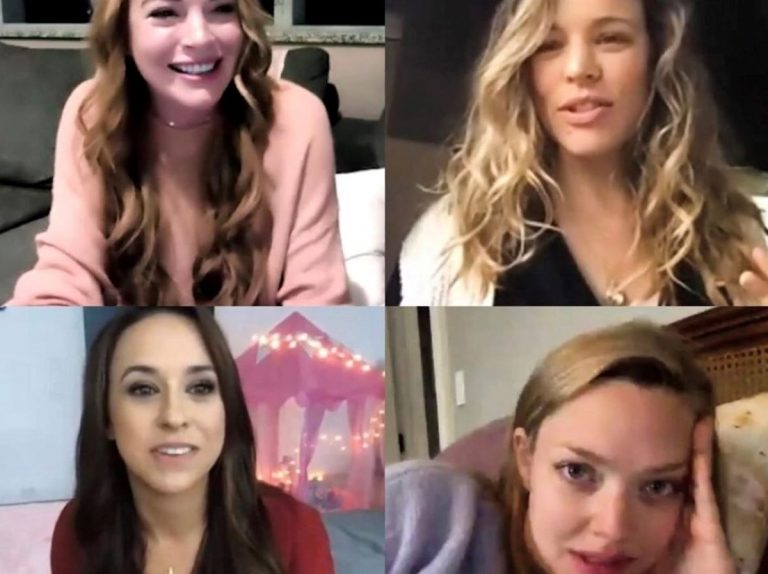 The cast of Mean Girls reunited last week for the first time since the movie premiered back in 2004. The whole cast (apart from Regina and her mum) got together on October 3rd.
Mean Girls Cast Reunite
In a 16-minute video, Cady, Gretchen, Karen, and Janis reminisced about their memories of the iconic film. The stars went on to encourage people to vote in the upcoming US election next month.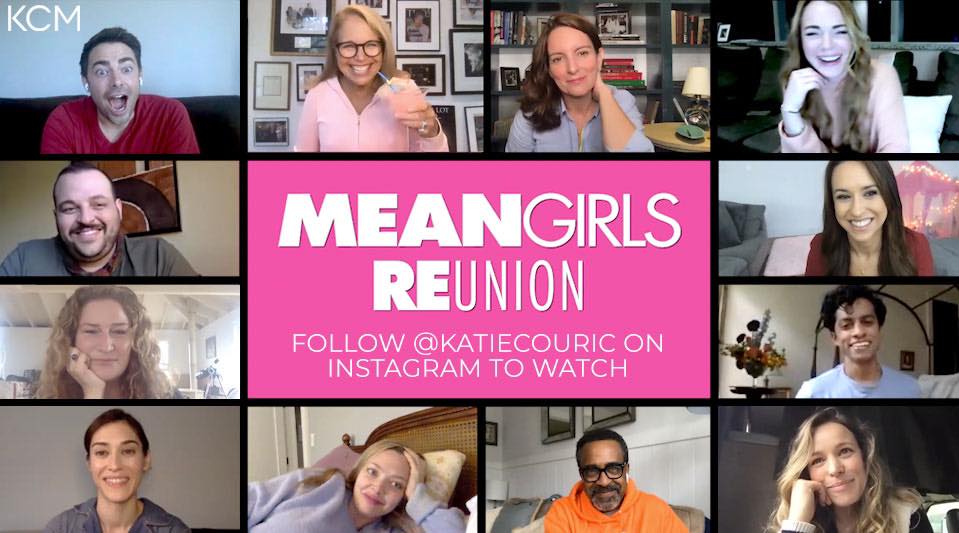 Katie Couric, who stepped in for Amy Poehler, said in her Instagram caption. "It's exactly [one] month from election day so please please make sure you are registered and have a plan to #vote on November 3rd. It's so important! We can still keep the momentum going."
During the reunion, Lindsay Lohan admitted that she originally wanted to play the role of Regina because she'd already played a school outsider in Confessions of a Teenage Drama Queen. In spite of this, she said that she felt a connection with Cady after reading the script, especially considering the fact that she had recently returned to school and felt like an outsider herself, so everything panned out well in the end.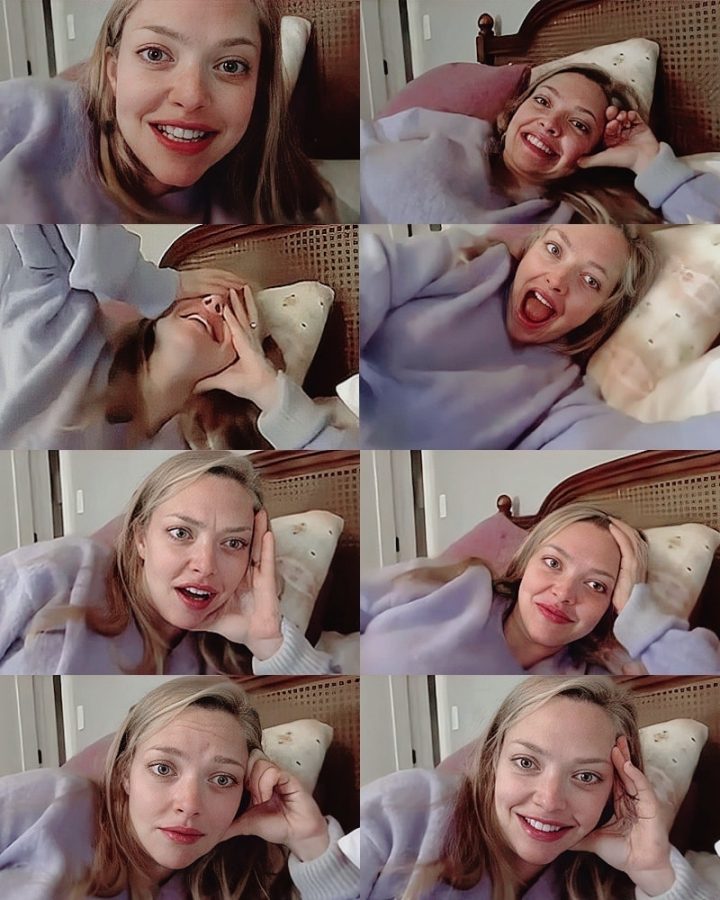 Mean Girls creator Tina Fey said that Cady and Aaron Samuels definitely wouldn't have stayed together after the movie ended. She says it's more likely that they would just be Facebook friends now.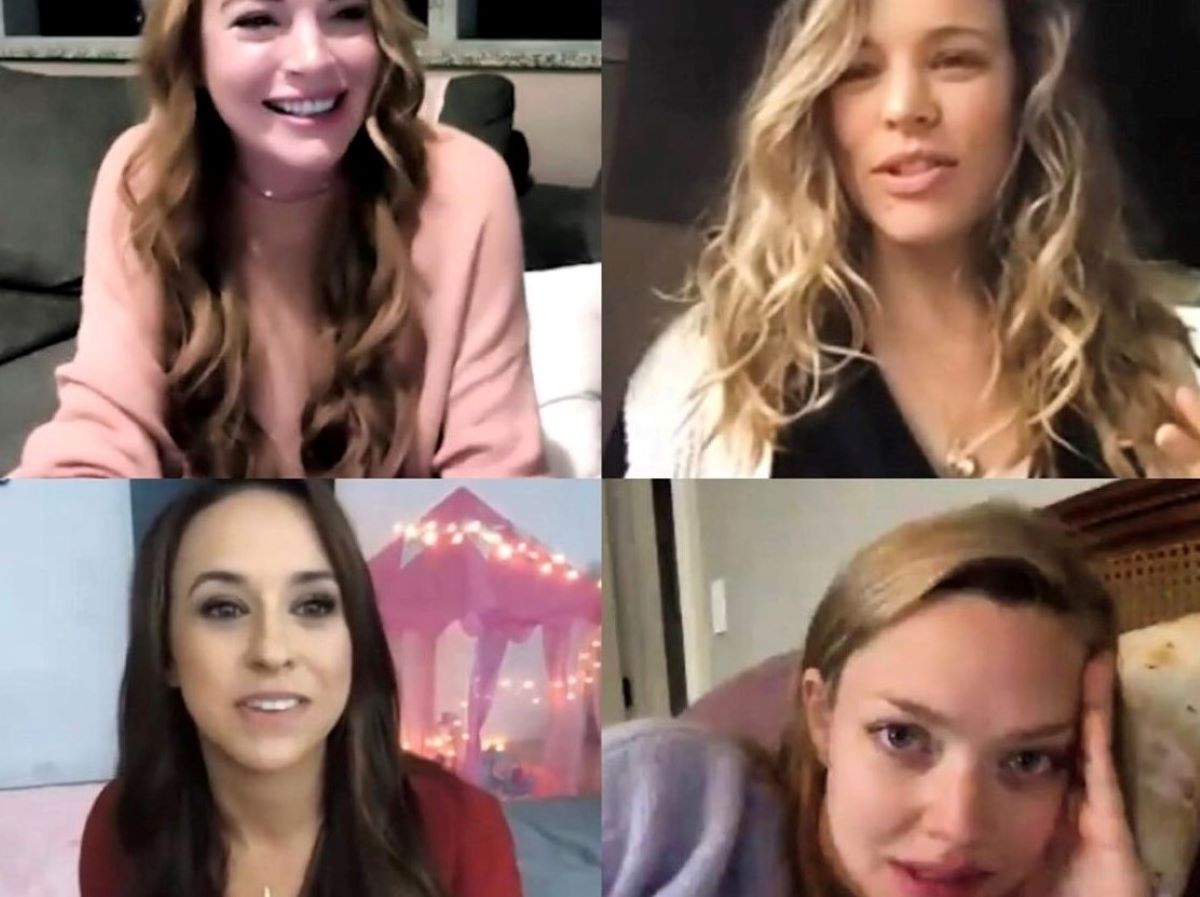 Actor Jonathan Bennett, who played Aaron in the film, was asked about the reunion cast in an interview with E! News' Daily Pop earlier this week. He said that Zoom made the call rather awkward.
"It was a moment! We haven't all been together in 16 years, and to all be together for the first time, and do it on Zoom — already it's awkward to see each other for the first time.You want to say so many things, but then when you're on a Zoom call, it's even more awkward because you're waiting for the person to talk and you don't want to interrupt. It really did give us, like, a sense of nostalgia seeing everybody and being next to each other, like, on screen.It brought back so many, like, high school memories. You know, when you run into an old classmate from high school? It was really fun."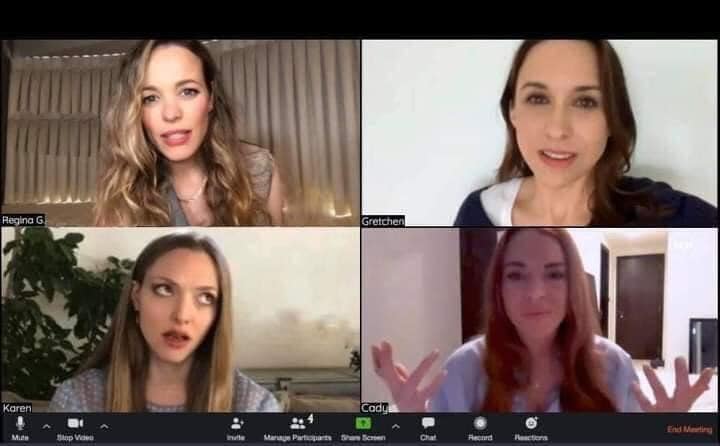 You can watch the Mean Girls reunion online via the stars' social media.
Continue reading