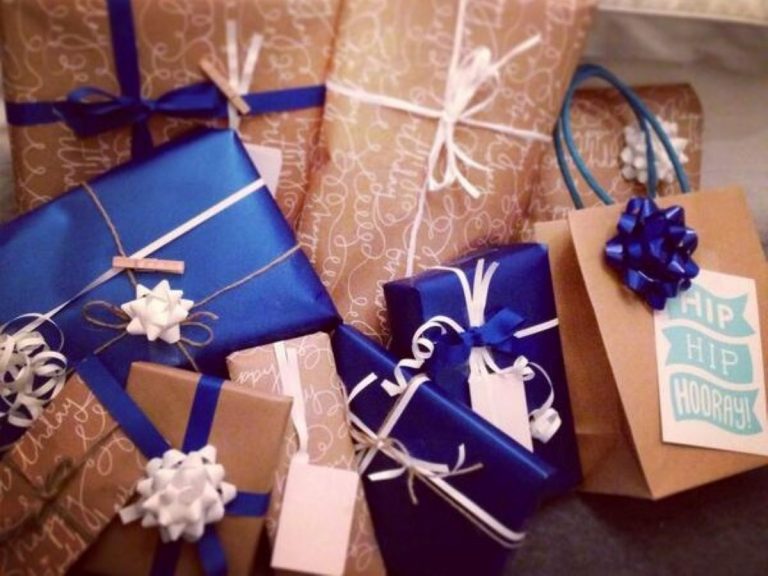 It's a tough time to have a birthday, with the Covid pandemic raging on there is no chance to have a party and in some parts of the country you can't even meet your friends at all but one thing remains the same- you can still get presents. For that reason, we have come up with 15 ideas for birthday gifts (or quarantine care packages) that you can send to your friends.
15 quarantine birthday gift ideas
Cold Brew Coffee Maker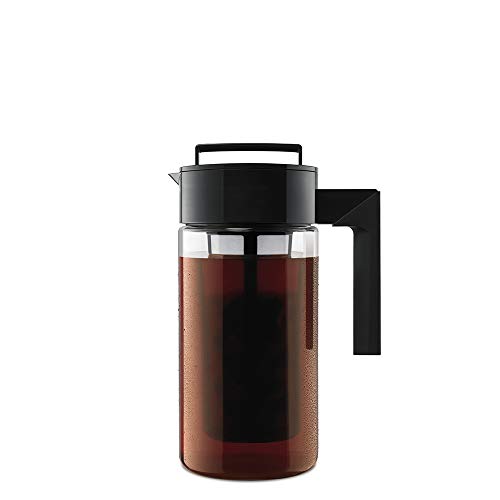 A cold brew coffee maker is easy to use: all you have to do is put ground coffee in the filter, seal the lid then place it in the fridge overnight.
Continue reading