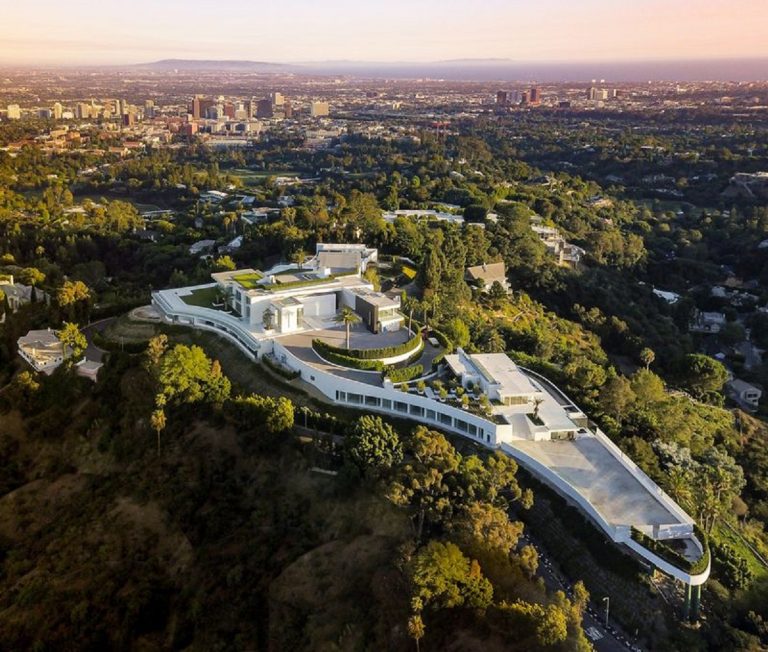 Looking at luxury cars or homes can really make us dream and celebrities definitely know how to make our eyes shine with wonder. Their luxury mansions are everything apart from regular on both looks and prices.
The most expensive celebrity homes
The homes in the following list are the most inaccessible but also the most beautiful in the world, so why not dream and have the possibility of -at least- giving a look at these stunning beauties?
20. Jennifer Lopez ($28 million)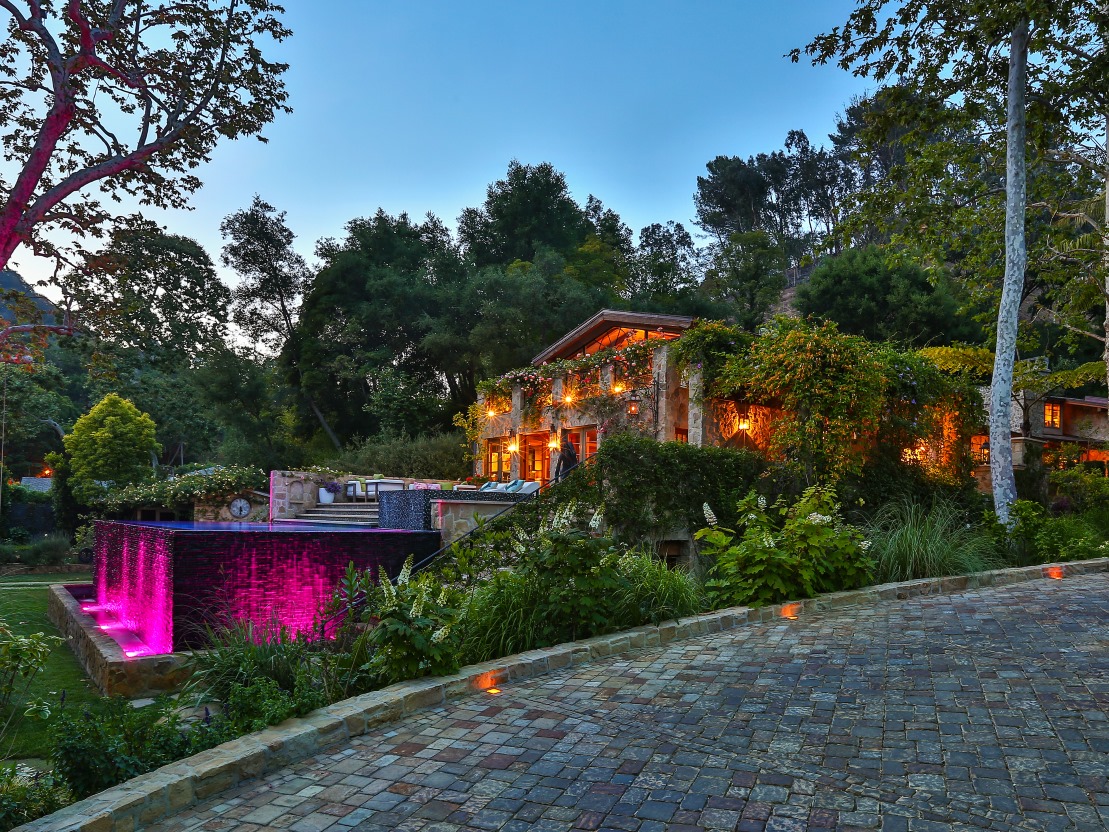 It's a 14,000 sq. ft. mansion based in Bel Air and created for a starting price of $40 million, but the stunning Jennifer Lopez bought it for nearly half the price. Created by architect Samuel Marx in 1940 it includes a downstairs pub, vaulted ceilings, screening room, vineyards, swimming pond, pagoda and much more you can only dream of.
Continue reading