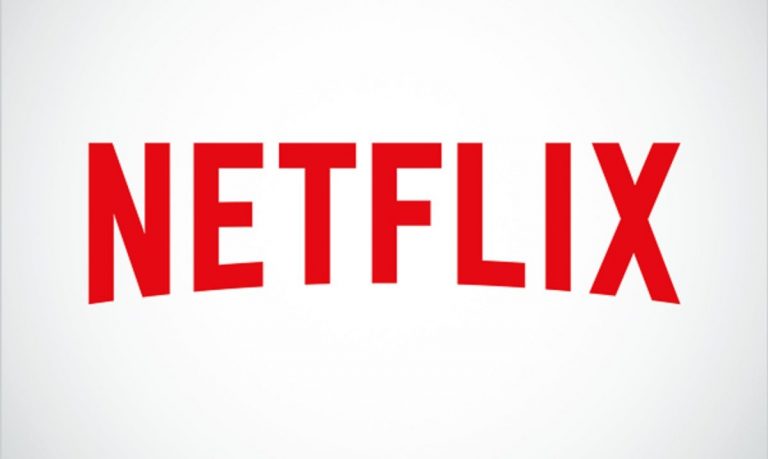 Since Netflix has recently released a "Top 10" feature, we can have an overview of what are the best films according to the people and what the population is loving right now. This list covers the 10 most popular movies airing right now on Netflix. Let's have a look.
The Secret Life of Pets 2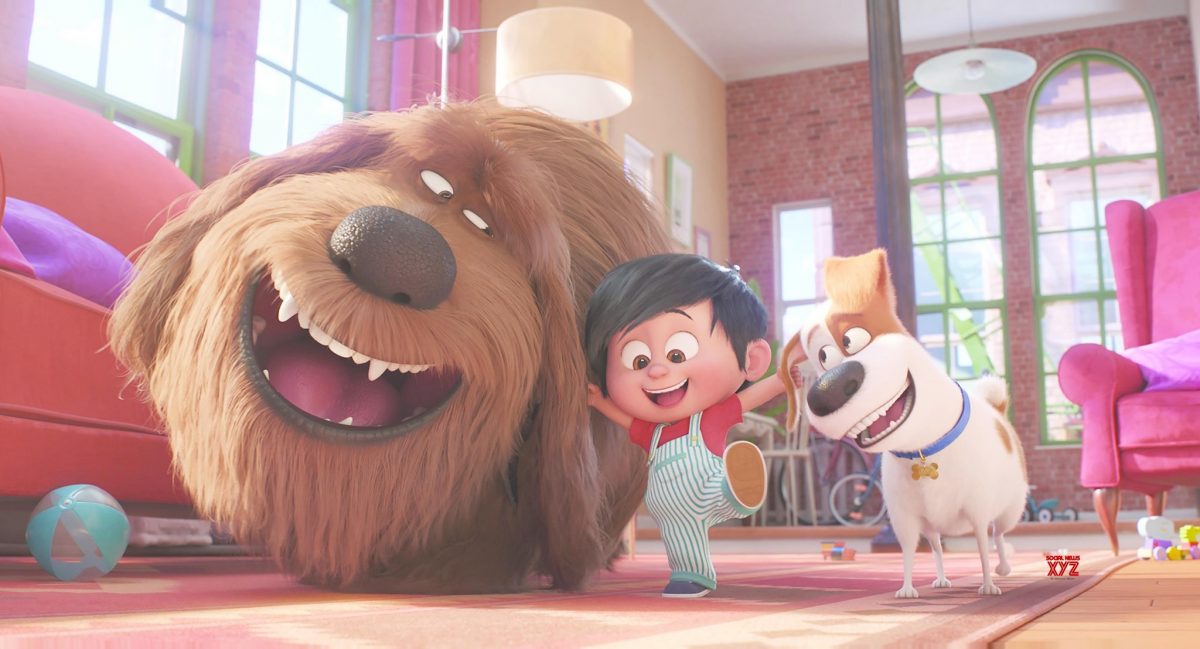 Released in 2019 after the big hit of "The Secret Life of Pets", the sequel can boast the voice of Harrison Ford as a curmudgeonly sheep dog.
Continue reading