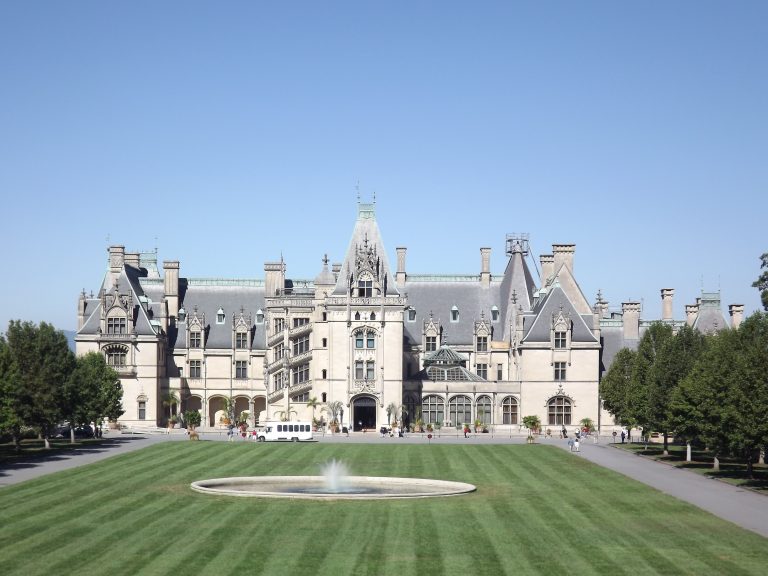 Houses have always had a meaning that goes far beyond the simple idea of a physical place. Houses are, above all, the custodian of symbolic meanings. Infact, they ensure comfortable life but, at the same time, they represent a way to indicate the social status of their inhabitants. Our today's society is characterized by competitiveness and ambition in a very incredible way. While for some people, a simple and small house is more than enough, for others big and luxurious houses are a means to flourish their wealth and to push themselves beyond all limits. Beyond their great size, their style and architecture are something that is not seen every day and that few can afford. Let's see below the top 10 biggest houses in the world.
10. Pensmore – Highlandville, Missouri – 72,215 square feet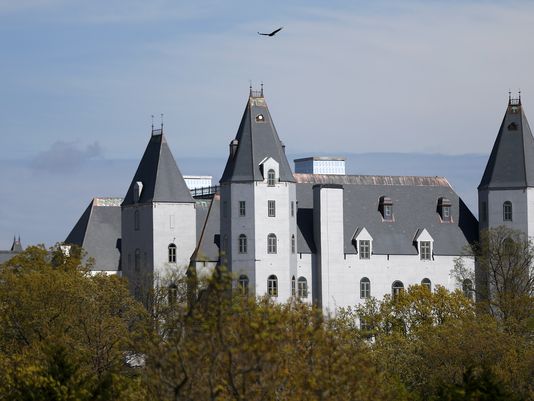 At the end of the top 10 of the biggest houses in the world we find Pensmore-Highlandville. Based in Missouri, this big house is a brainchild of Steven Huff, an astrophysicist and former CIA officer, whose goal was to prove that a house can be bullet, bomb, earthquake, fire, tornado, hurricane proof. But the big house turned out not to be as strong as the owner thought. So, its future is uncertain.
Continue reading