Cover letters usually come with CVs. Writing the latter is part of a more mechanical process, while drafting the former requests a certain writing capabilities. Of course, on the internet there are outstanding cover letters' examples that you can copy and paste. Examples and templates are good, but originality is key. Write your own cover letter, possibly following these 10 tips.
Select the right type of cover letter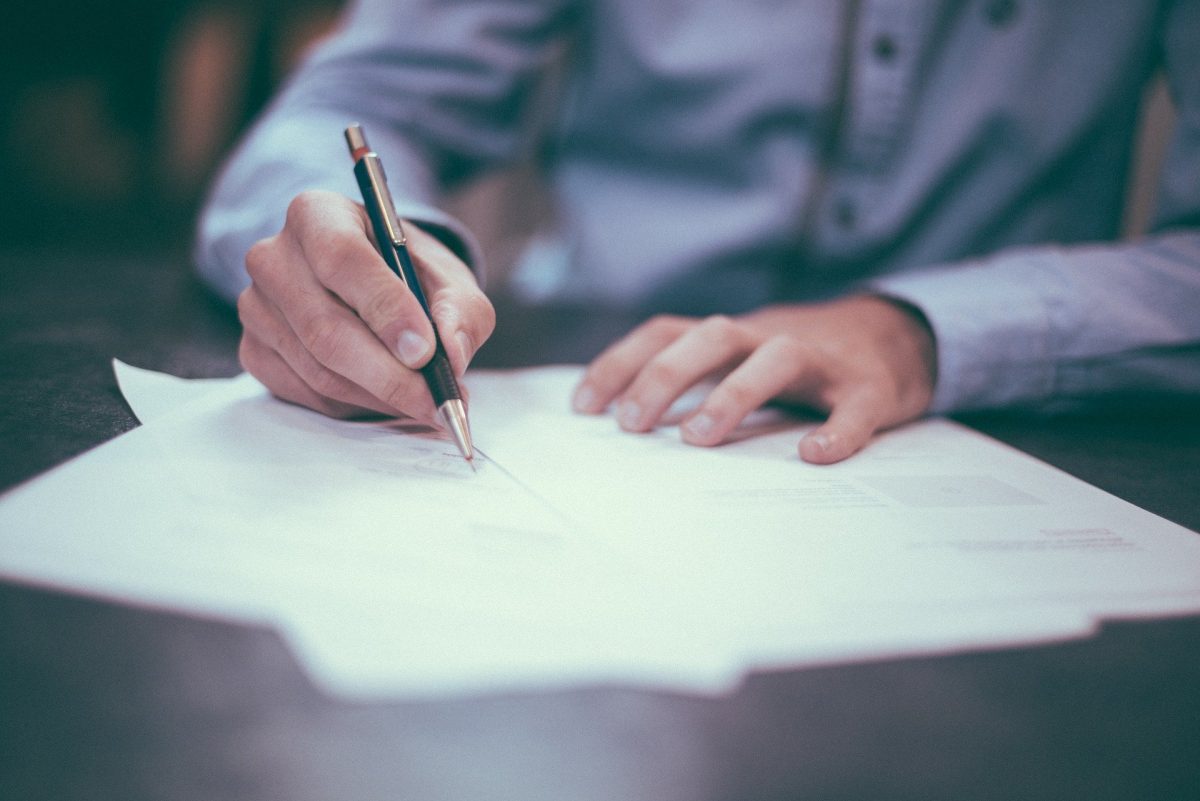 Select the right type of cover letter, according to the job and the persone you are referring to. The most common are: traditional cover letters, referral cover letters (if you know of someone that can refer you for a job), cold contact cover letters (to companies that have not advertised job openings) and letters of interest (asking about possible job openings).
Continue reading