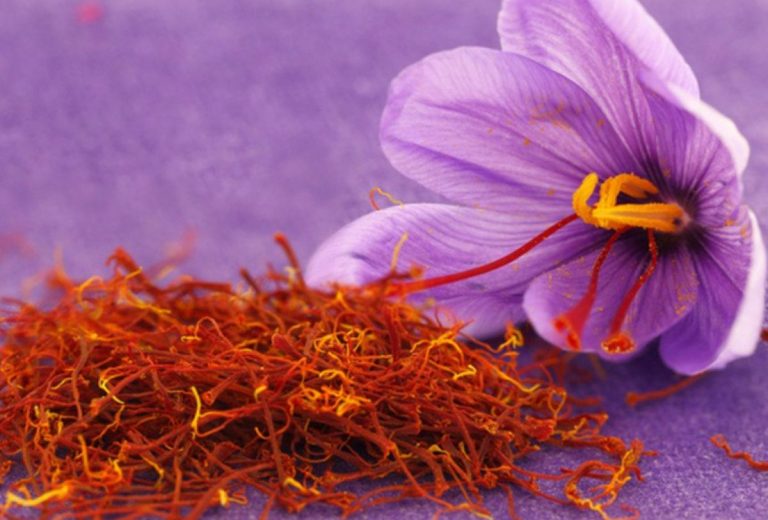 Nowadays, when it comes to "expensive food", the first thing people think about are Norwegian salmon or truffles. However, each country has its own foods and some of them have a price that no one would ever imagine. Below we have offered a list of the most expensive foods in the world to get a better idea. Enjoy the reading!
11. Matsutake Mushrooms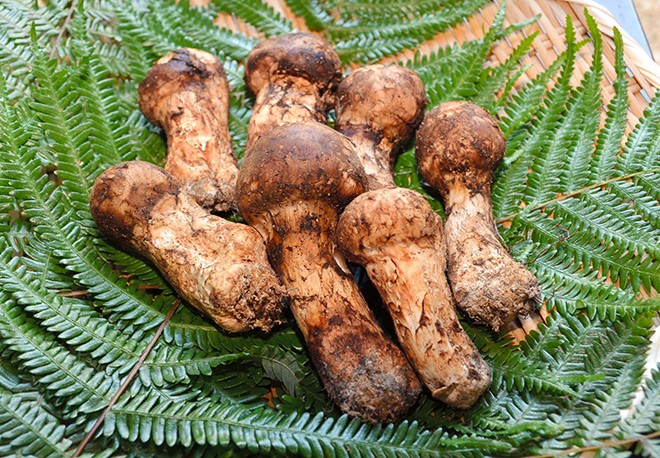 At the bottom of the ranking of the most expensive foods in the world, we find Matsutake Mushrooms. This type of mushroom grows in Asia, Europe, and North America but it is used in particular in Japanese, Korean anche Chinese cuisines. With a value of $600 for a single kilogram, Matsutake Mushrooms are so rare and their survival is continually threatened by insects and invasive trees that characterized the areas where they grow. Moreover, due to the impossibility of growing them independently, their future is uncertain.
Continue reading