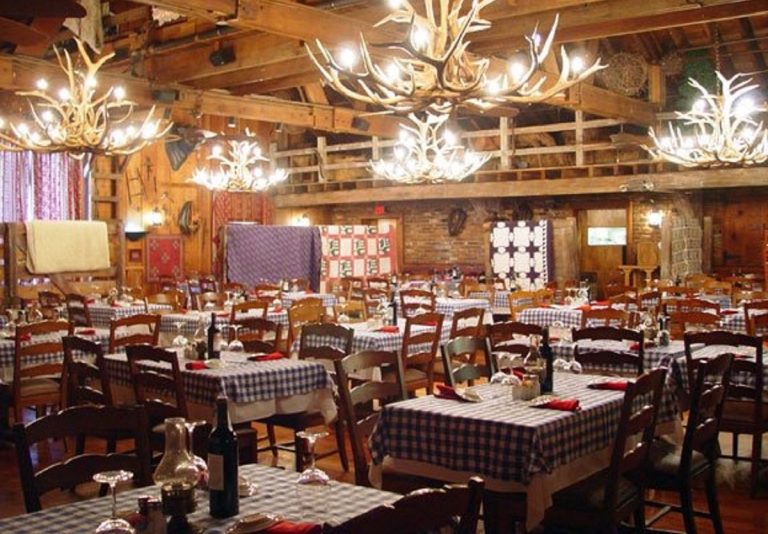 People love lists. They love more list of things "to do before you die". This is this kind of list. It concerns U.S. restaurants, in particular it is about 10 iconic restaurants where to eat before you die.
The Saltry, Cove, Alaska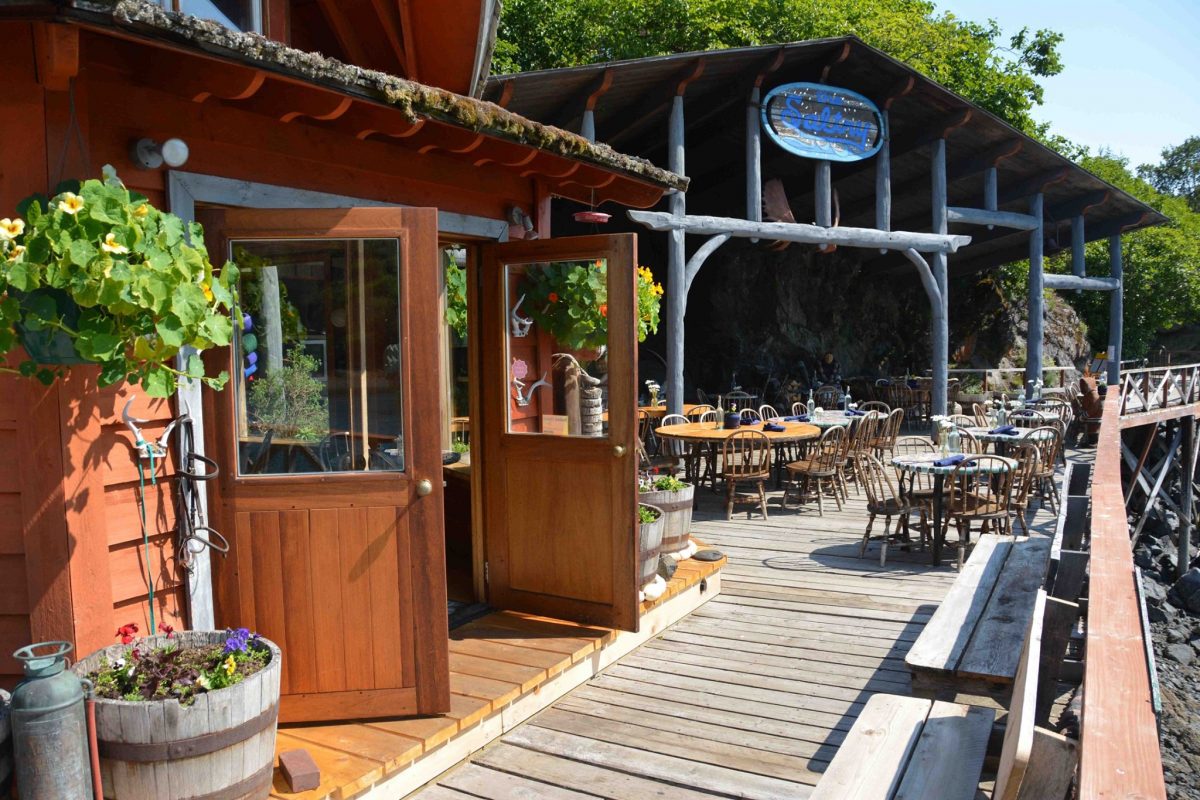 The food – seafood – is without any doubt good. But that's not the reason to go there. Instead, you go to The Saltry because it is only reachable by boat and it has a terrific view.
Continue reading