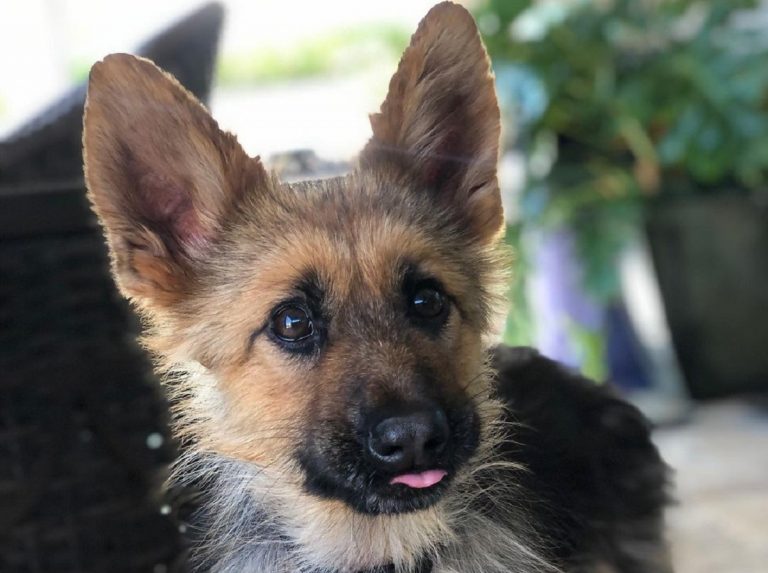 Ranger is a two-years-old German Shepherd happy and healthy, but there is something that makes this dog a little more special than many others: he will always look like a small cute puppy.
Ranger will always look like a puppy
Ranger has an Instagram account counting 134,000 followers, including sections for Q&A, products Ranger sponsors and even merchandise.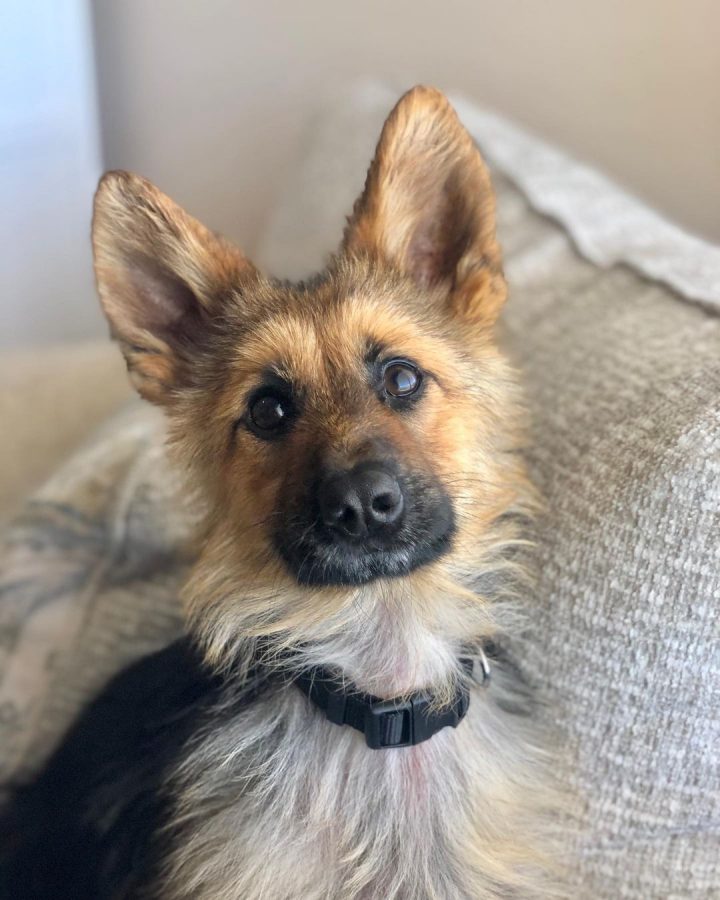 He is tiny, cute and fluffy, people can't have enough of the beautiful pictures of this German Shepherd that would normally become a very large dog but in Ranger's case, he will always stay as a little puppy.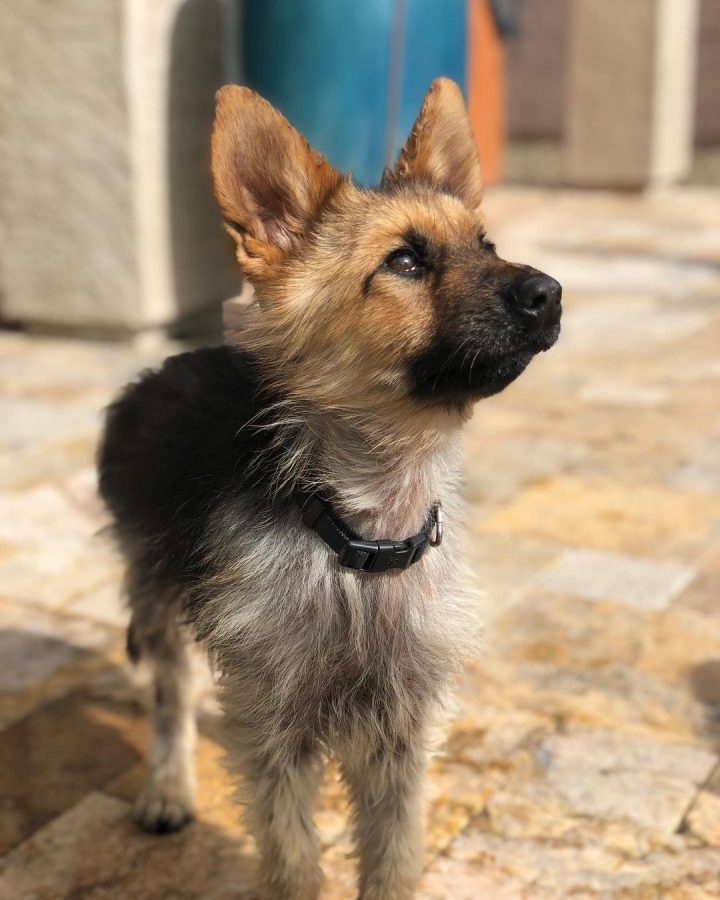 His condition is rare, it is called Pituitary Dwarfism and it was caused by an infection he caught because of a parasite called Giardia. Shelby Mayo, Ranger's owner, explained how she encountered the little puppy:
"When we originally got Ranger from the breeder, he was smaller than all his other littermates, but we figured that was because he had a parasite called Coccidia. In the weeks following, we took him home and he was parasite free but later on ended up getting a parasite called Giardia. At the same time, we also discovered that Ranger had a large infection on his neck. We were eventually able to get the infection under control, fast forward a few months later we were finally able to get rid of Giardia".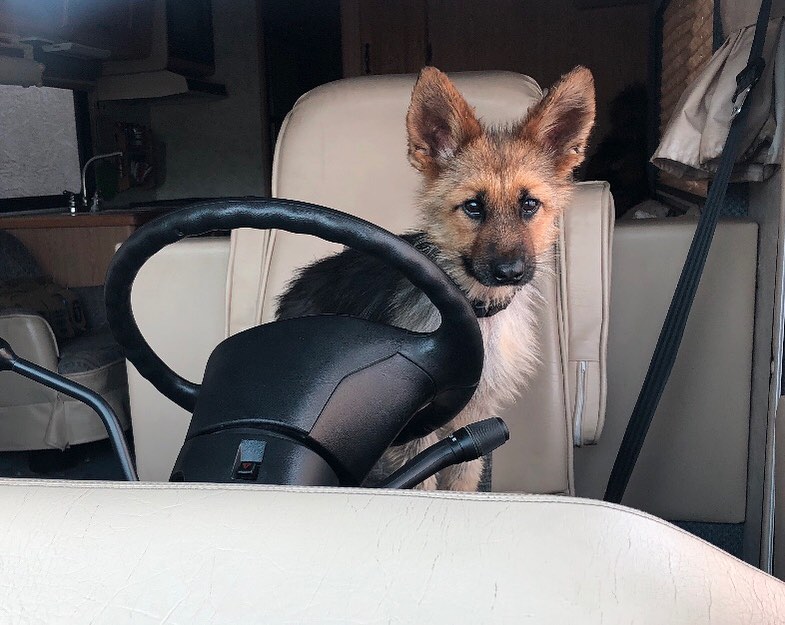 The little Ranger recovered from the infections but his owners could see he had stopped growing and after a check from the vet they discovered his rare condition. Pituitary Dwarfism makes Ranger's skin flaky but apart from that and a little shedding fur, Ranger is a very healthy and happy little puppy.
Continue reading