When you are looking for total relaxation you immediately think of escaping to a beautiful tropical island, away from everything and everyone, but which are the most beautiful islands in the world? A special ranking of the famous magazine Travel + Leisure collects all the most beautiful islands to visit and where you can enjoy dream trips to discover evocative locations, wonderful beaches and lots of fun.
Palawan, Philippines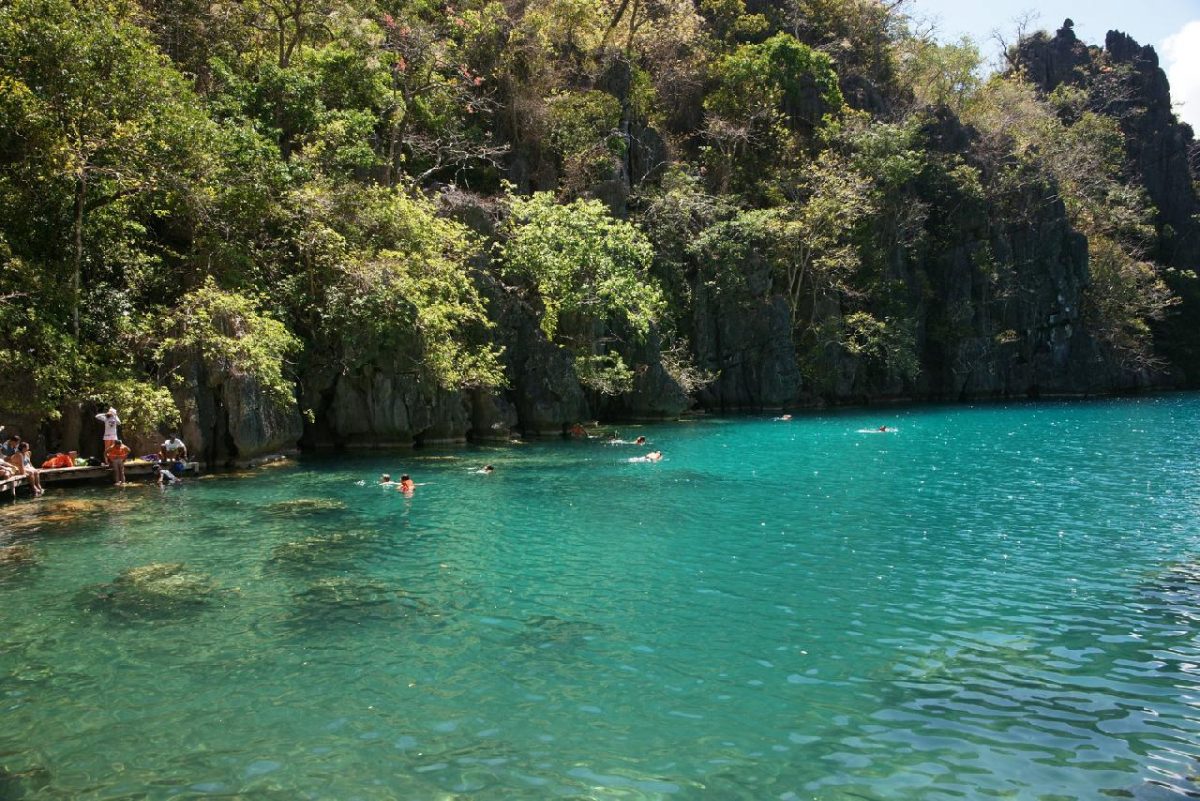 One of the most amazing and wonderful beaches in the world is Palawan, in the Philippines, with beautiful resorts and tropical beaches. A true daydream located in Malaysian Borneo.
Continue reading