Employers sift through resumes trying to find the perfect candidate. So how do you make the most of your resume? Wheter you are creating your own resume or using a resume template, it should be easy to read, summarise your accomplishments and highlight relevant skills. It's worth tailoring your applications to the company you are applying to work for.
1. Look for and replicate keywords in the job description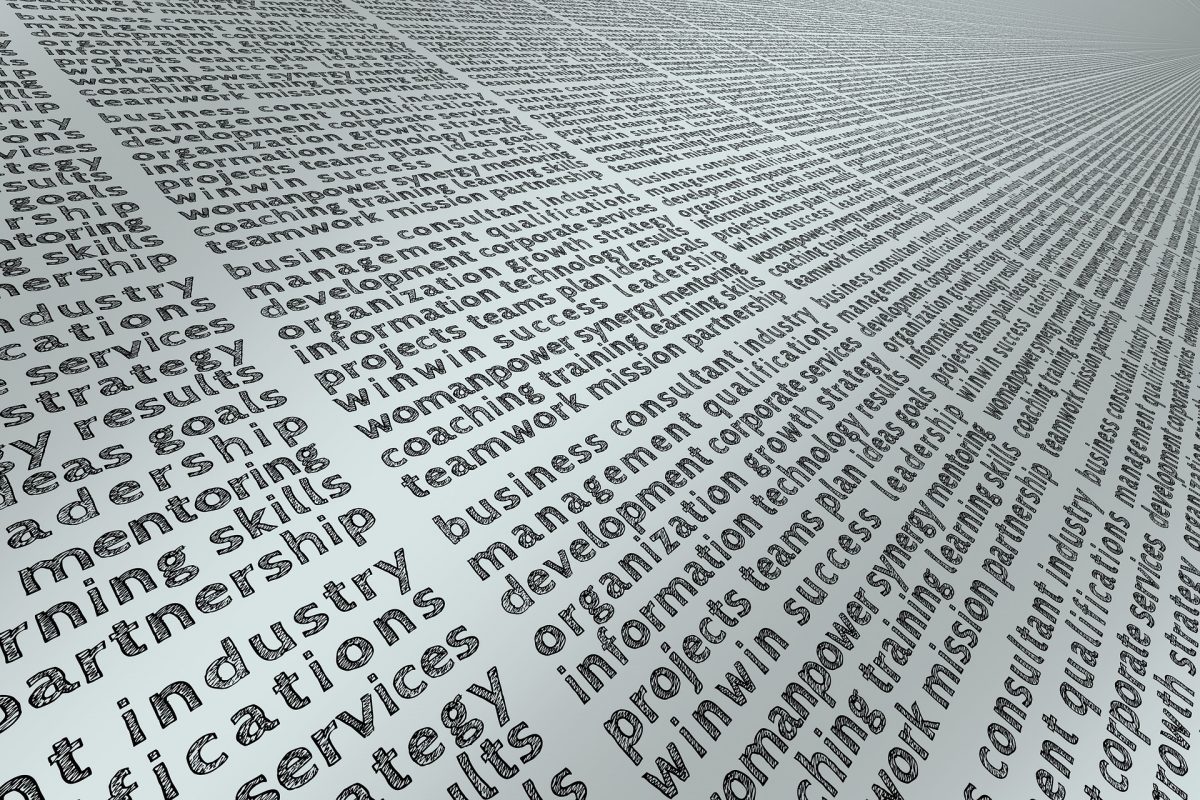 Read the job postings that interest you and note down the keywords to put in your own resume. Look at the "Requirements" or "Qualifications" section to see if you have the skills that employers are looking for.
Continue reading