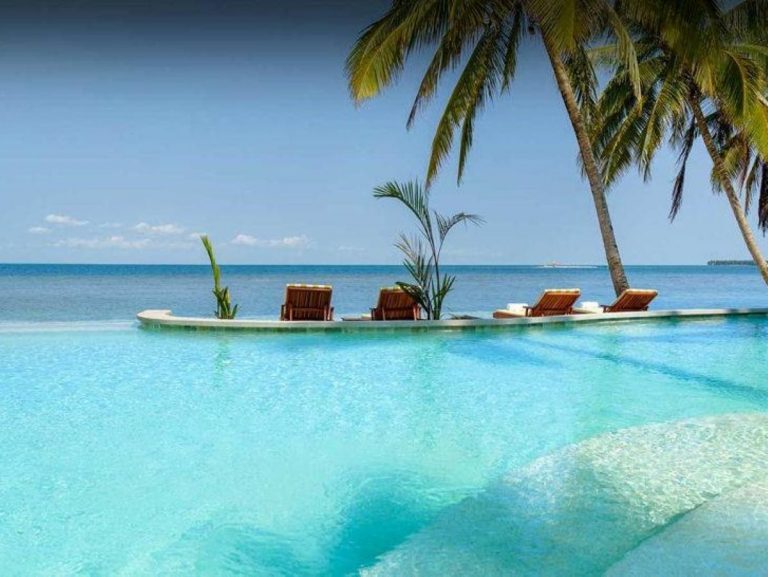 The Caribbean is the number one holiday destination in the Americas. It is hardly surprising that many want to swap cold weather, dark days and winter storms for a warm sea breeze, poolside cocktails and glorious beaches. To help pick the bests suited for you, we've found what we believe to be the best 10 Caribbean luxury resorts.
Top 10 Caribbean Luxury Resorts
COMO Parrot Cay, Turks & Caicos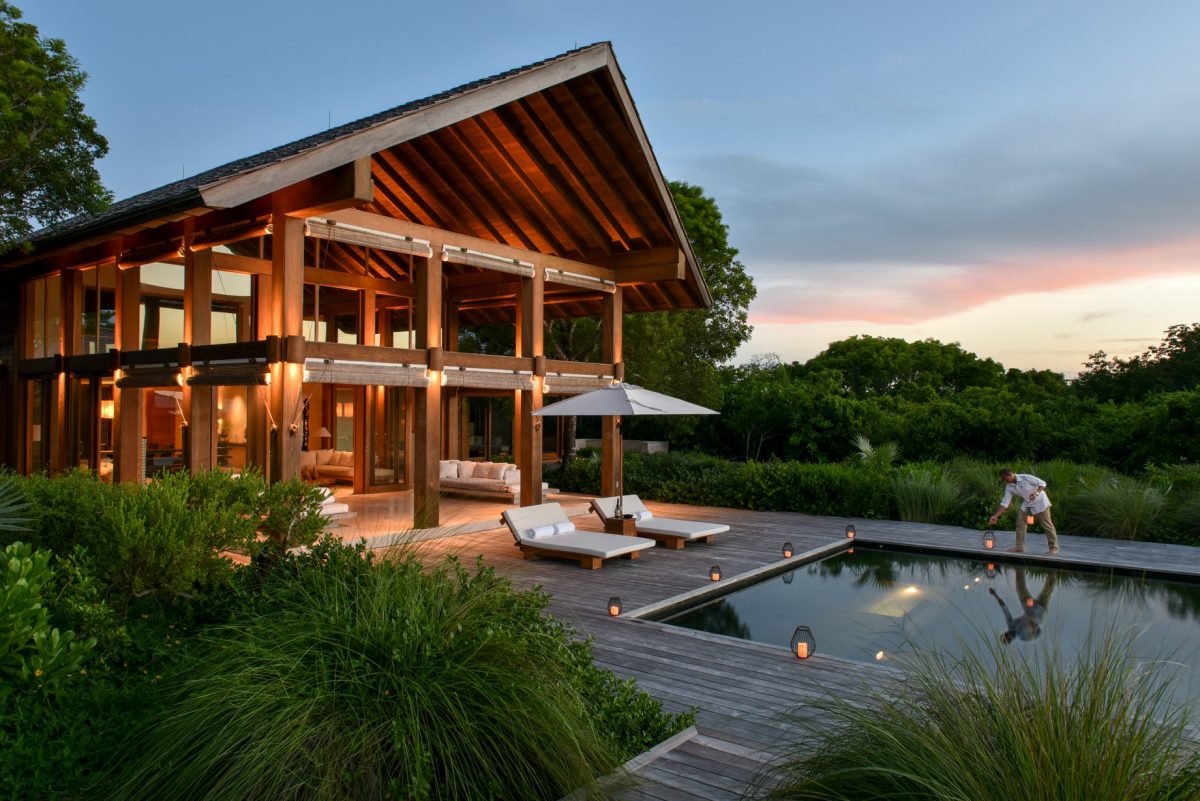 Many celebrities have stayed in this 1,000 acre award-winning Caribbean luxury resort. The villas have their own pools, direct beach access as well as 24-hour butler service.
Continue reading