You would never guess that the places in this list were actually in the United States of America. These cities show aspects of European, South American and even Arabic architectural styles.
15 US Cities that don't look it
Leavenworth, Washington
The people of Leavenworth transformed their city into a Bavarian-style winter wonderland in the 1960s. There is plenty of German cuisine in the city to accompany the Alpine-esque backdrop.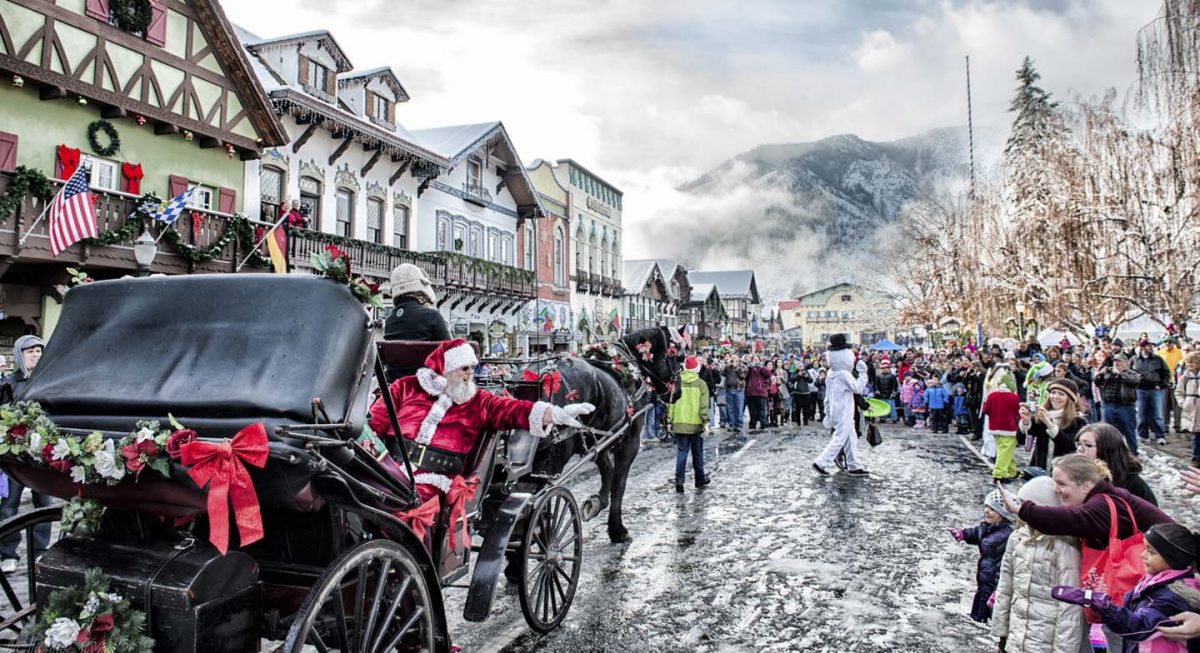 Continue reading